Ok, so the main gladiolus season really was about two weeks ago however there was one plant that just finished blooming and another is about to be my late bloomer in the garden. Like usual though, I'm a little slow in getting around to documenting what's occurring most currently in the garden.
First up is the species plant, the Gladiolus dalenii (you can see last year's bloom here):
Next was a lovely lavender-pink bloomer:
And most recently this brilliant red bloomer: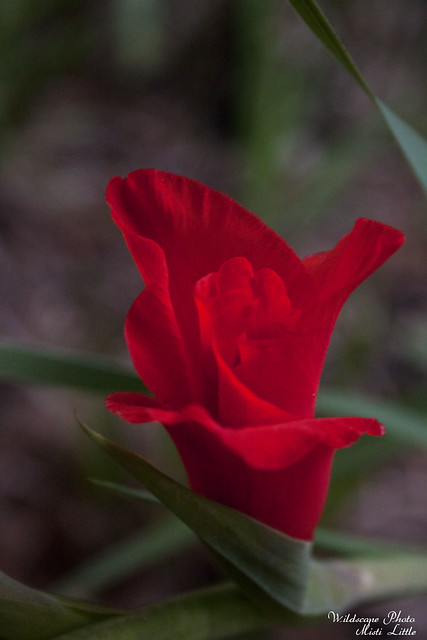 One thing I need to do is relocate the gladiolus that I have currently planted near our front porch. They aren't deep enough for one, and really they should be elsewhere in the garden and clumped together rather than their currently spread out state. Glad's are one of my favorite flowers and remind me a lot of my grandmother.